Ministries:
Interactive Bible Study for Adults and Youth held every Wednesday night at 7:00 pm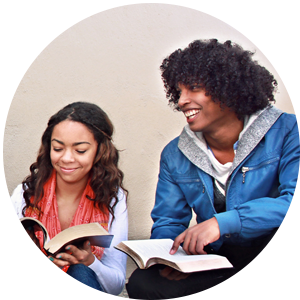 Free Food distributed to economically challenged members of the community every 3rd Saturday at 10:00 am.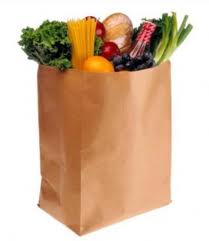 The Couples Ministry is led by Pastor and Lady Quiller to help encourage and strengthen married couples.
The Creative Arts Ministry consist of Praise Dancing, Miming, Drama, and an annual Mother's Day play.
Greeters, Hospitality and Ushers Ministry
The primary focus of the Greeters and Ushers Ministry is to ensure each first time visitor is shown the best in hospitality. Led by Sisters Andrea Edelen and Cynthia Dickson.
The music ministry consist of dynamic praise and worship music, contemporary and traditional gospel music.
Rehearsals are held every Saturday except the 2nd Saturday at 10:00 am. Minister of Music is Sister Aundra Duncan.
Transportation Service available for those in the Richmond Hill, GA area. Call 912-271-3124 for pick up times.
Women's Ministry (Restoration Women United in Christ)
The Women's Ministry consist of God fearing women with Vision. Key programs include
Breast Cancer Awareness, Multiple Sclerosis, and Kairos Prison Ministry International. Meets monthly.
Youth Choir Music Ministry
The Restoration Youth for Praise Choir sings every Sunday morning. Rehearsals held every Saturday except the 2nd Saturday at 11:45 am.